Develop yourself, feel good and enjoy!
Eerikkilä provides outstanding opportunities for professional-level athletic training all year round.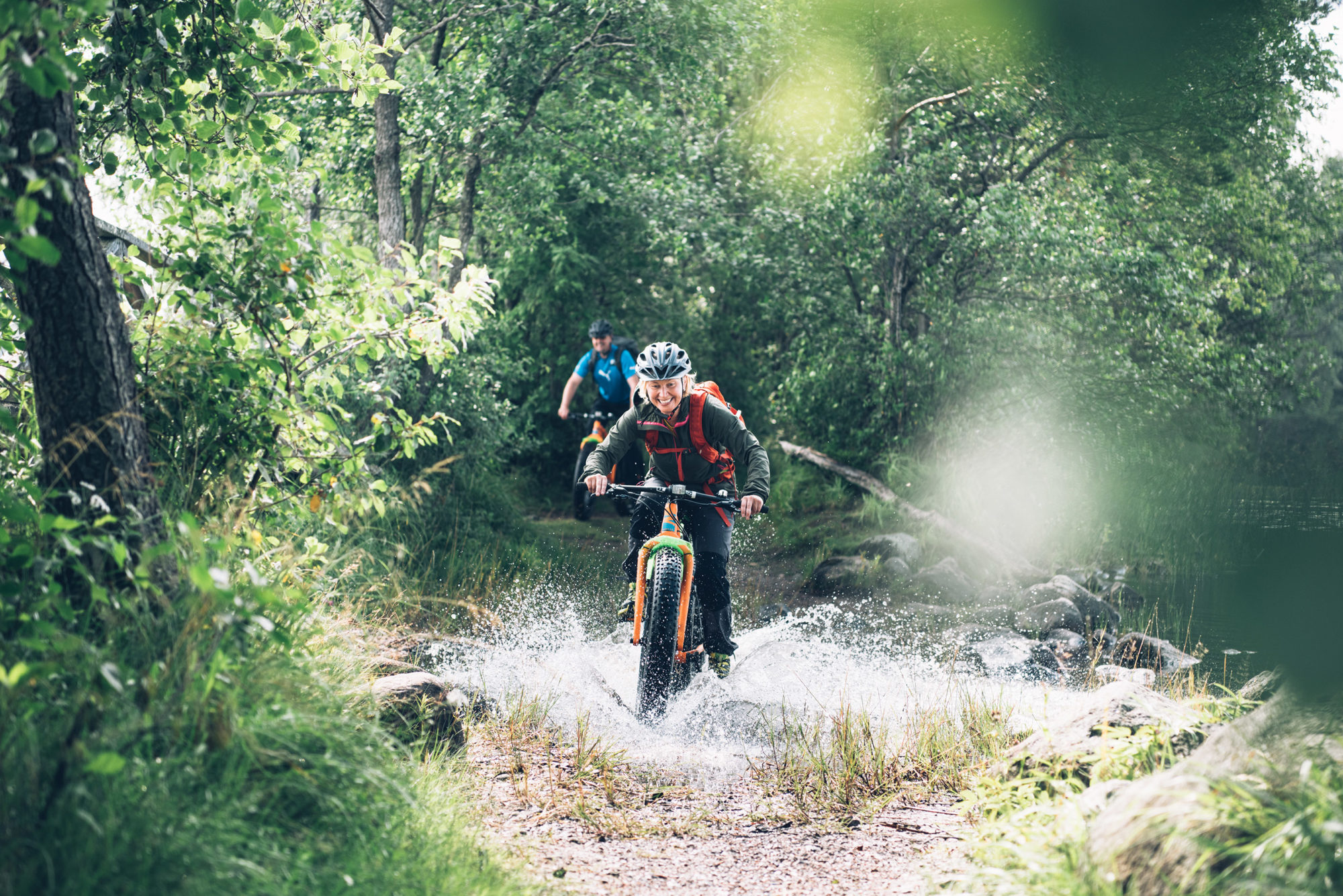 At Eerikkilä you can move and train as much – or as little as you wish.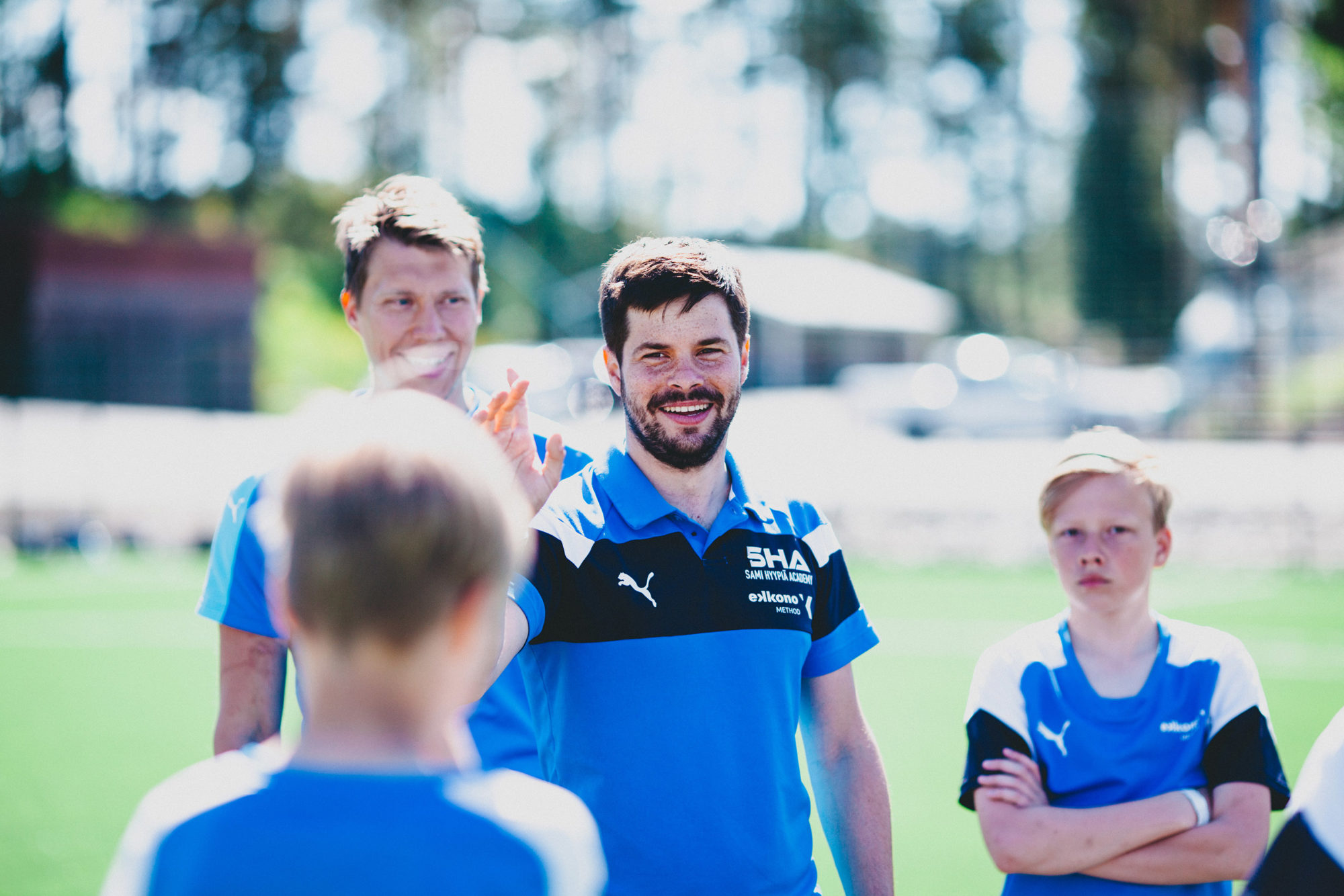 Here you can study sports, complete a coaching degree or study to become an outdoor guide.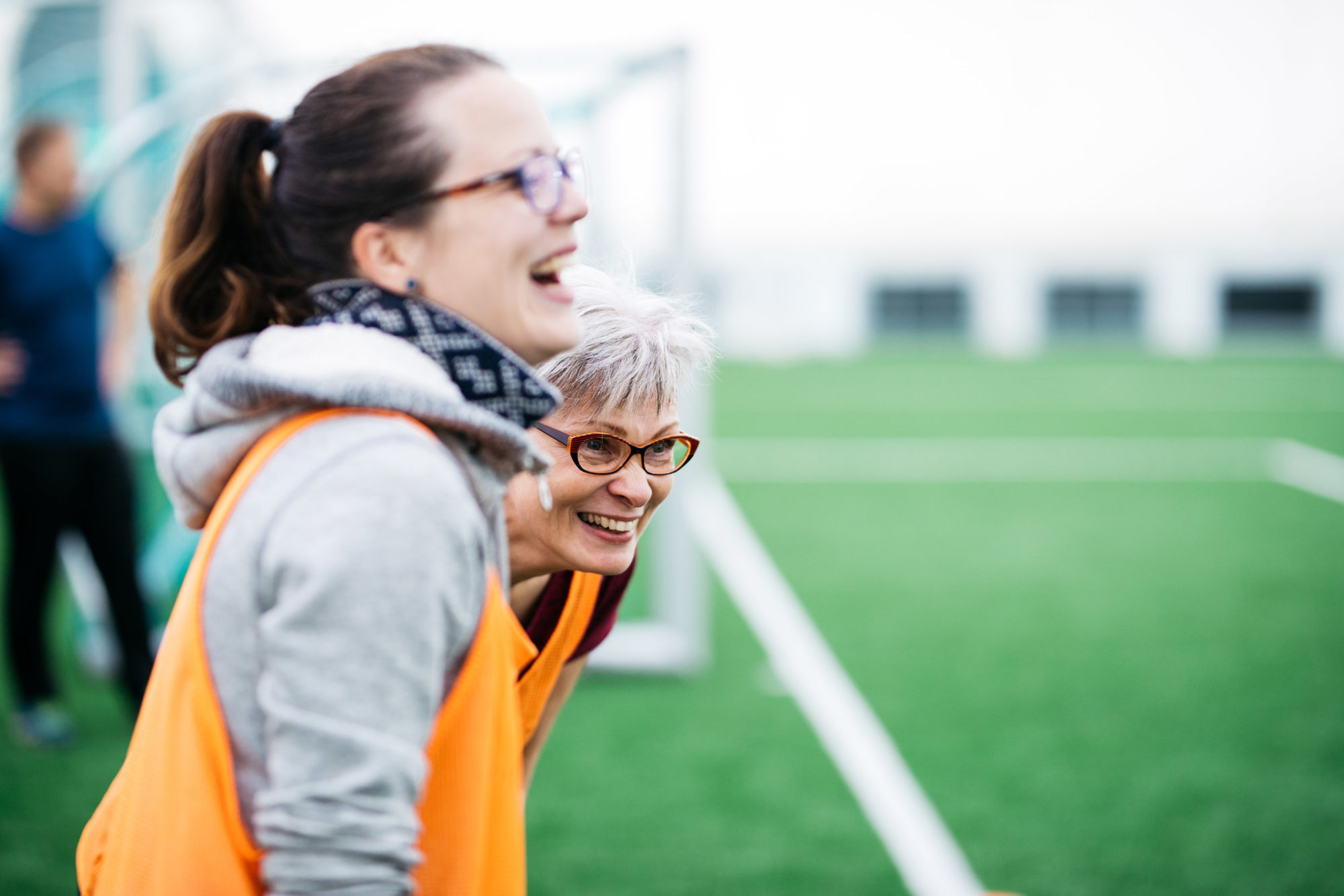 Eerikkilä provides top-class meeting and wellbeing services for companies and organizations.
Offers on the Move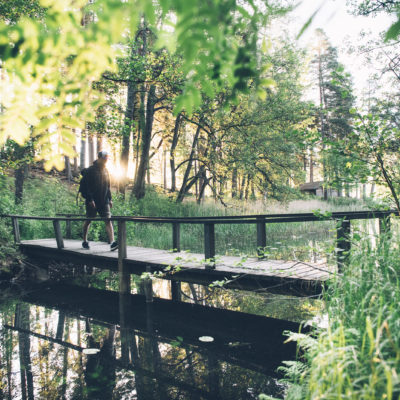 Nature Access -holiday
Nature Access holiday for nature lovers and outdoor enthusiasts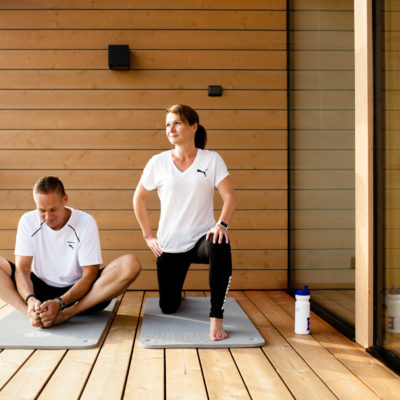 All access sport and well-being holiday
Move, train and recharge your energy while you are here. Choose and plan the content, pace and length of your...
available
1-7 nights
102.50€