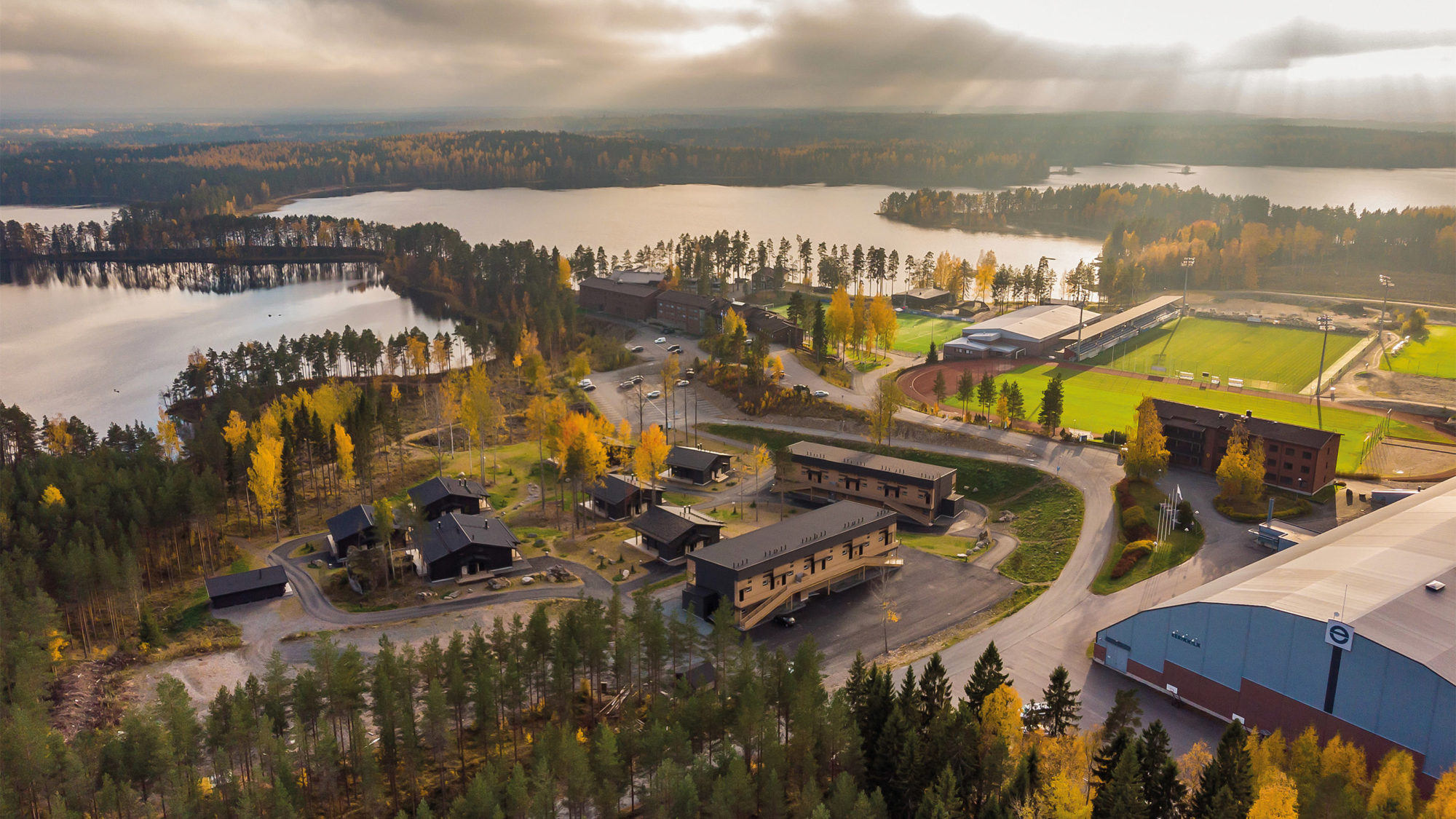 Frequently asked questions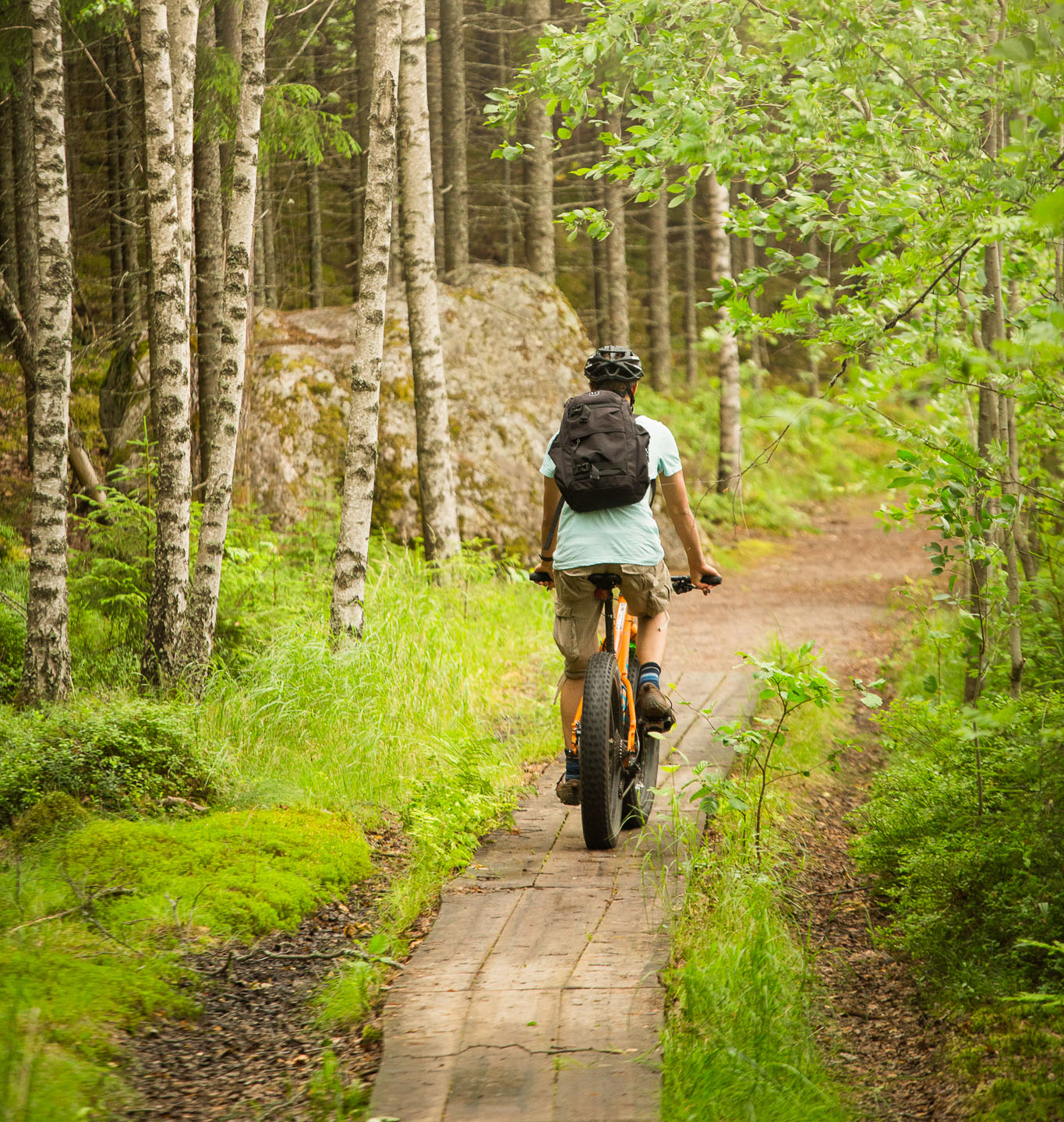 Arrival
Where is Eerikkilä located and what should I type in my GPS?
Eerikkilä is located in the municipality of Tammela in Finland. You should type in Urheiluopistontie 138, Tammela.
Am I able to reach Eerikkilä by bus?
The nearest bus stop called 'Eerikkilä th' is located three kilometers from Eerikkilä Sport & Outdoor Resort. Check for bus timetables through Matkahuolto website. The bus stop is located by road number 2 (Helsinki – Pori road).  Eerikkilä staff is able to pick you up from the bus stop free of charge. Please book the service the day before your arrival at the latest.
Can I park my car free of charge?
Yes, We do not have parking fees in our area.
Electric vehicle charging
An eight-bay electric car K-charging station is located in the parking lot between the main building and the villas (P1). The charging points allow for basic charging with a power of 11-22 kW. The customer must have his own cable.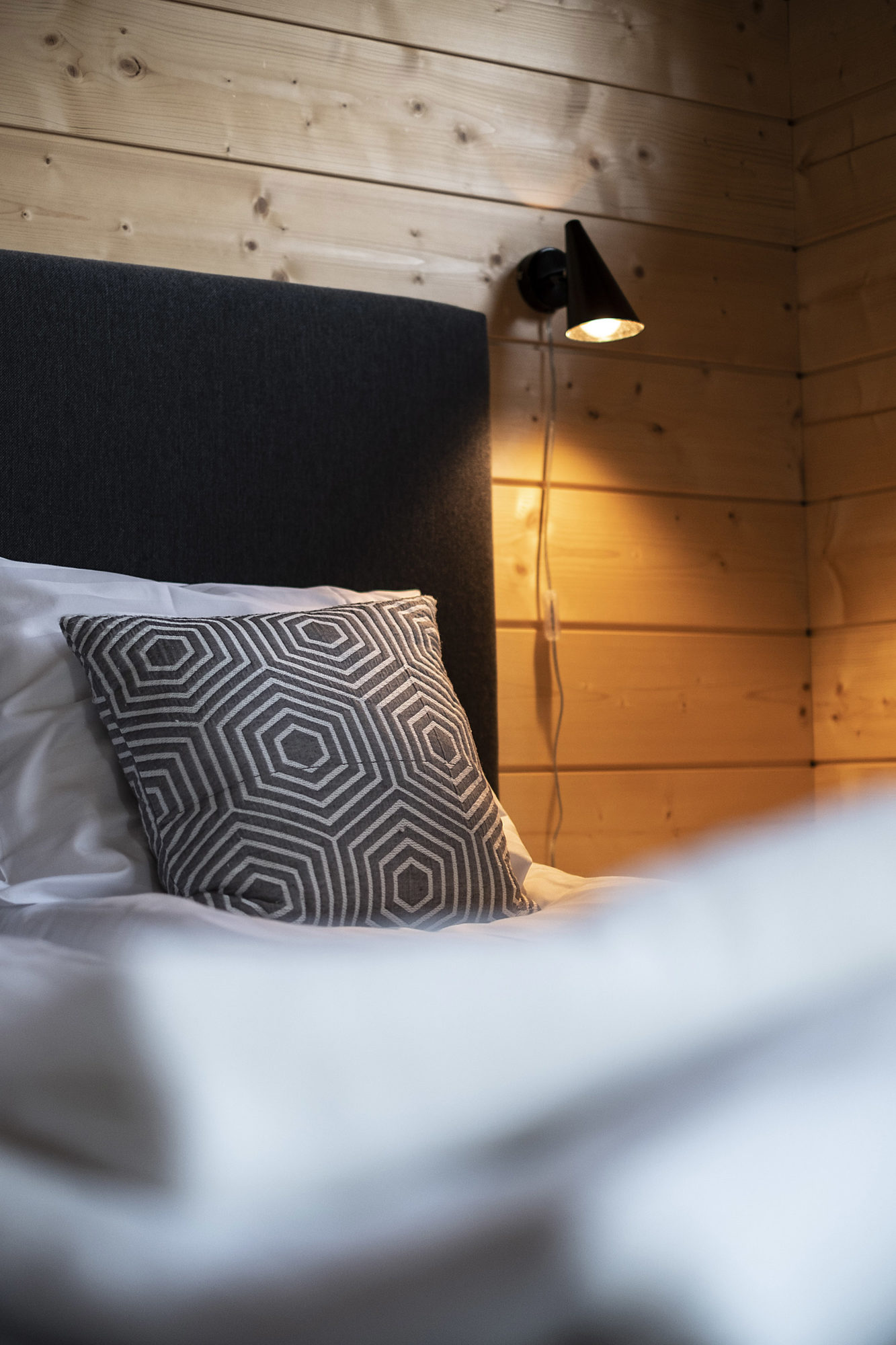 CHECK-IN AND ACCOMMODATION
What are the opening hours for Eerikkilä reception?
Follow the link to check the current opening hours. Please note that opening hours are subject to change due to national holidays. Check-in is possible also outside reception opening hours if the arrangement has been agreed on beforehand.
What time can I check-in? How about check-out?
Check in starts at 4 pm and checkout is by 11 pm.
Is there bedding in the rooms?
We have bedding in all our rooms. Hotel rooms, holiday apartments and Villas and Villa Hirsihovi are equipped with towels. For other accommodation you can either rent a towel from the reception for 2 € or bring one from home.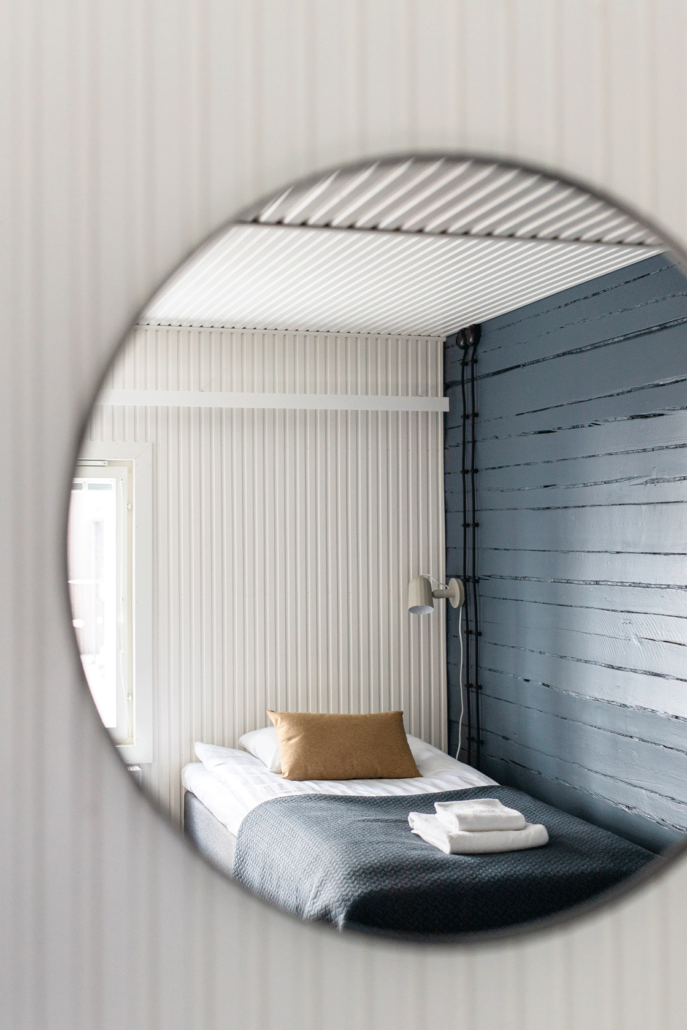 Can I bring a pet to my accommodation?
Pets are allowed in certain rooms only. Contact reception for more details: reception@eerikkila.fi, p. +358 201 108 200.
Can I stay in a trailer / caravan / tent in Eerikkilä?
We have Caravan park for short stays. If you wish to camp in the area the nearest camp site Venesilta is located in Tammela.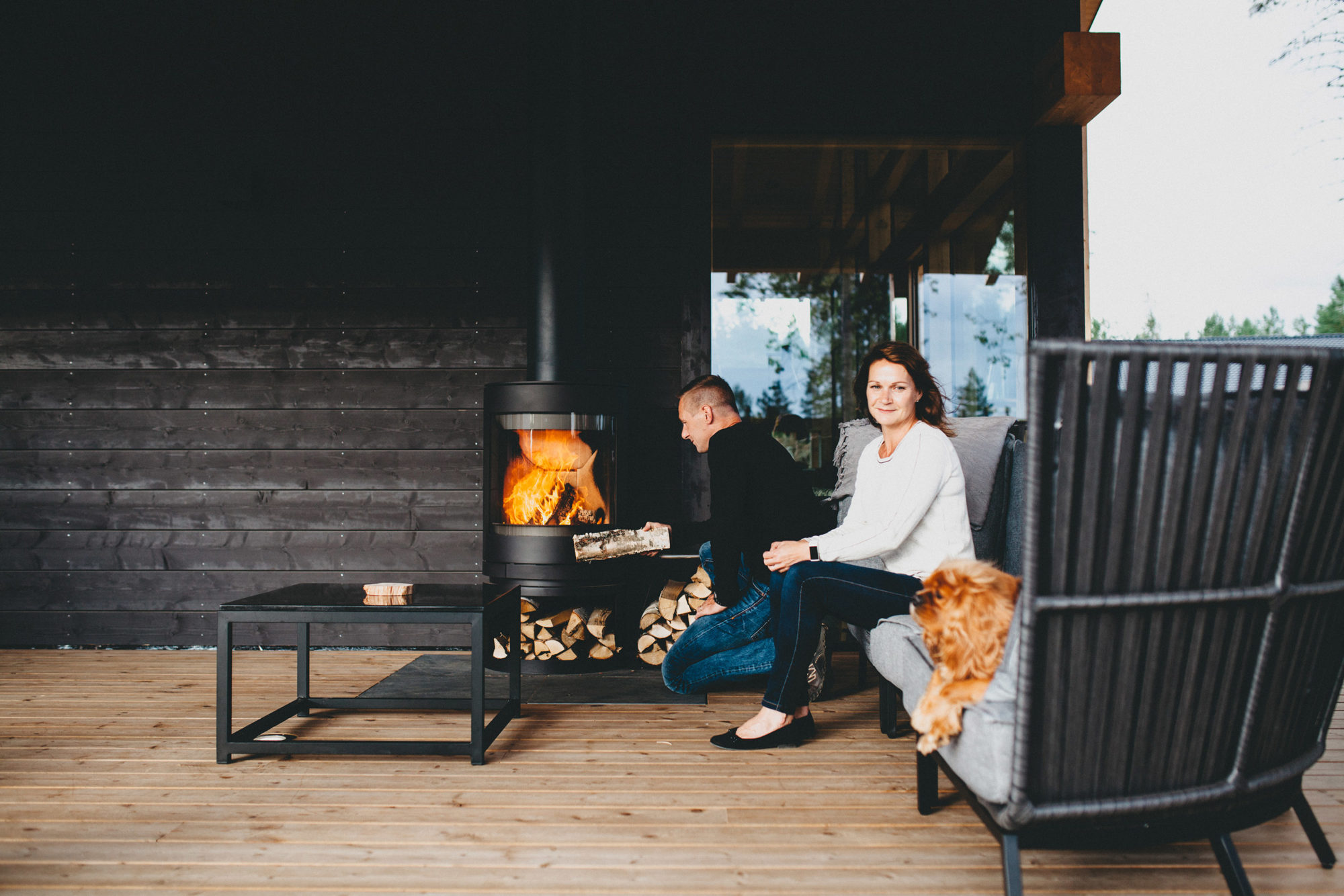 Are there refrigerators, microwaves, dishes, kettles in the accommodation rooms?
Depends on the accommodation. You can get information of each room here >> Accommodation
I would like to sort my waste, is that possible?
Immediately at the entrance to the area, on the left next to the outdoor exercise area / A-apartment building, there is a garbage can where you will find the following sorting bins: plastic, metal, glass, bio, cardboard, recycled paper and mixed waste. Empty batteries and bottles can be brought to reception. Also we have recyclingbins for plastic, bio, cardboard and bottles/cans at the hotel corridors in Frenckell-building and by the reception.
Services
Is there a Wi-Fi connection in Eerikkilä?
There is a free Wi-Fi called E_Visitor. There is no password required.
Can I lunch/dine or stay in Eerikkilä if I am just passing by?
Eerikkilä welcomes casual visitors to stay with us and eat with us. We offer a range of different accommodation to suit your style and wallet. Buffet-style breakfast, lunch and dinner are served at our restaurant daily. Cafe49 serves snack menu with burgers and salads.
Where is the nearest grocery store or supermarket? How about cash point, gas station or pharmacy?
The nearest shop is in the village of Letku 7 kilometers from Eerikkilä. Supermarkets, cash points, gas stations and pharmacies are located in the town centres of Forssa and Tammela, 20 and 15 kilometers from Eerikkilä.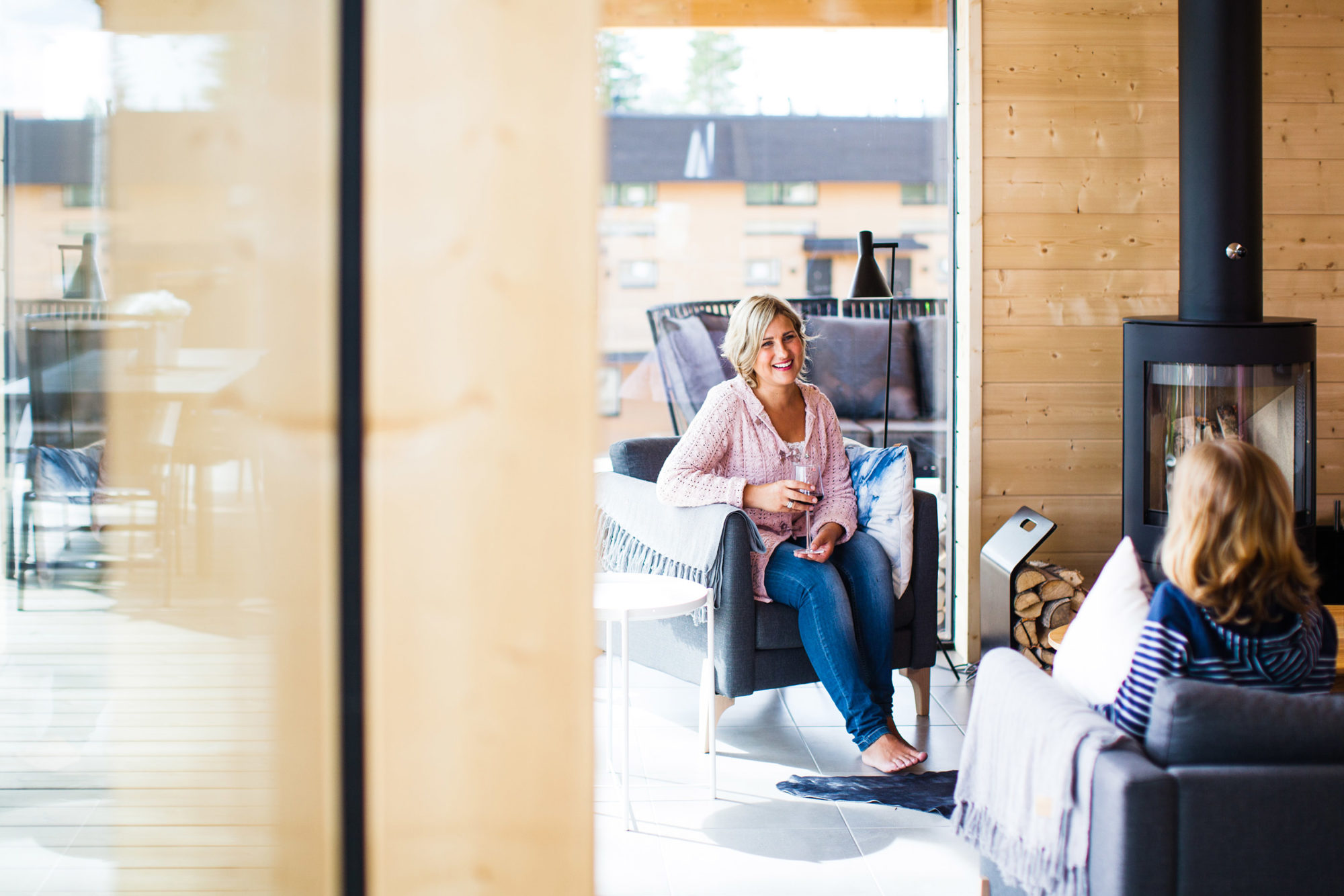 Do you sell cigarettes or serve alcohol in Eerikkilä?
Eerikkilä's restaurant is the only operator licensed to sell alcoholic beverages in Eerikkilä area. Please note that bringing your own alcoholic beverages and consuming them is prohibited. Eerikkilä encourages everyone to be smoke-free and therefore there are no tobacco products for sale in Eerikkilä.
Is there a laundry room in Eerikkilä?
Laundry service is available. Contact reception for more details: reception@eerikkila.fi, p. +358 201 108 200.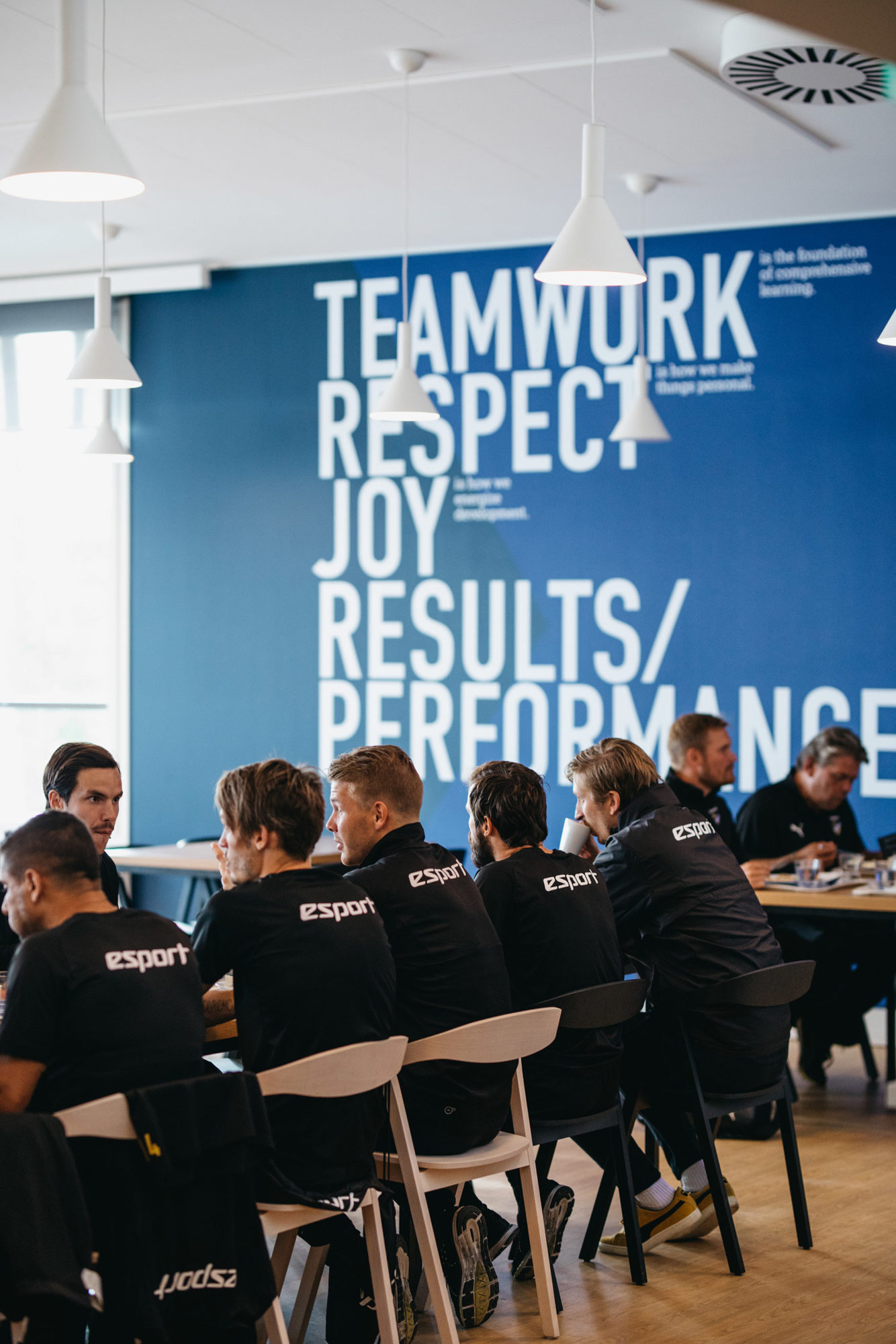 I have a special diet. How do you take that into account?
Please notify the special diet no later than 7 days before your arrival. Our restaurant takes into account special diets announced in advance. Please note that in a special diet, the dish may differ from the other food or may be served in portions. Our kitchen is trained to cater for special diets and the on-site restaurant staff will be happy to help you find the right meal for you.
Do you sell disposable tableware?
We do not have disposable containers for sale. Dishes and cutlery are included in all meals ordered from us. To minimize the amount of waste, we strive not to use disposable containers whenever possible.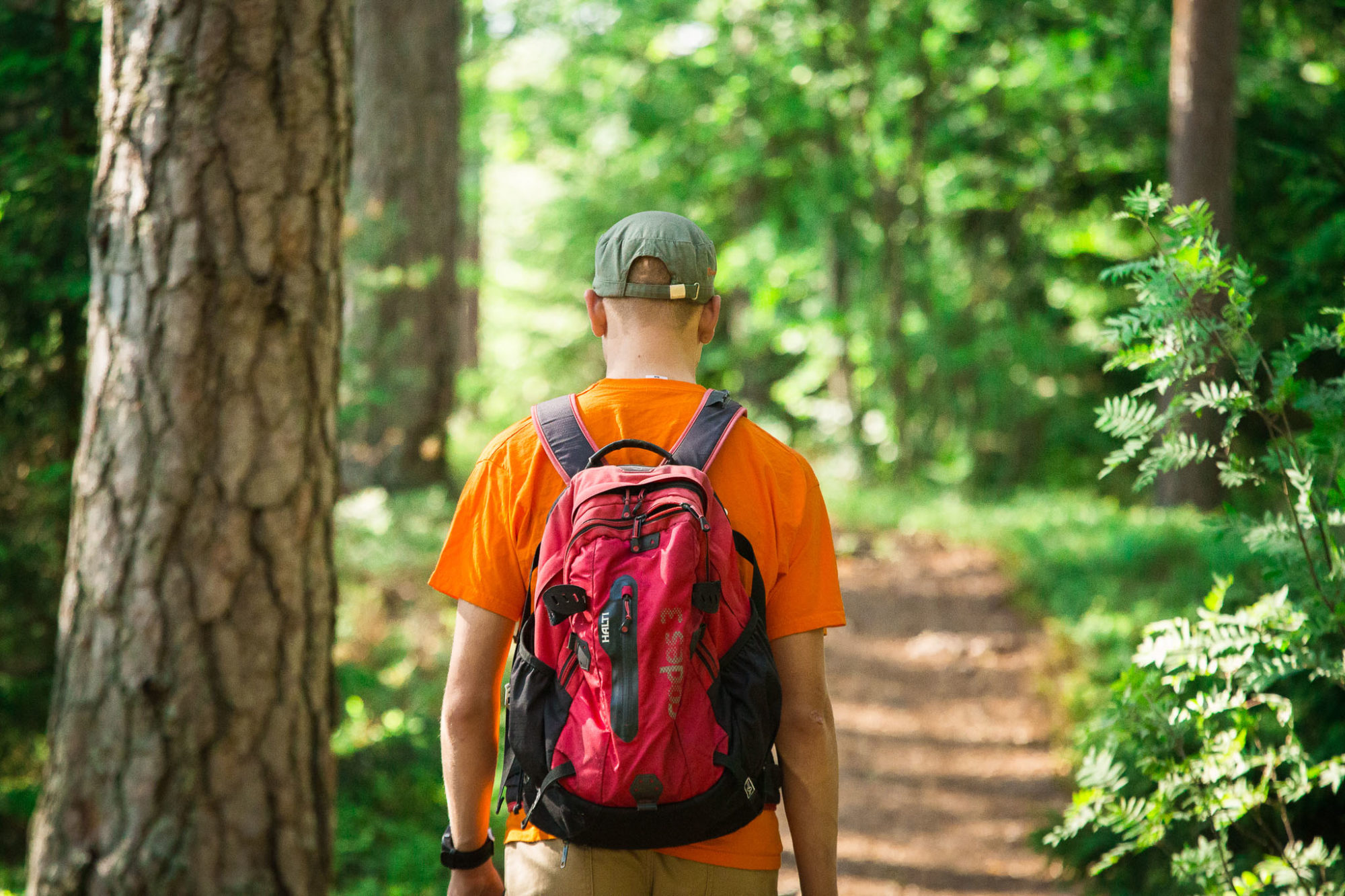 I am hiking nearby, is it possible to get to the shower or sauna?
Definitely, sauna facilities or showers and changing rooms you can inquire at the reception.
Can I come to the gym or even play tennis or badminton even if I don't stay in Eerikkilä? Or can I rent sports equipment?
Yes Indeed! You are always welcome to move and refresh without accommodation. We recommend that you obtain an resort pass, so you can use our facilities and equipment at an affordable daily or weekly rate.
I forgot my belongings in Eerikkilä, what should i do?
You can enquire about your lost property using this form.