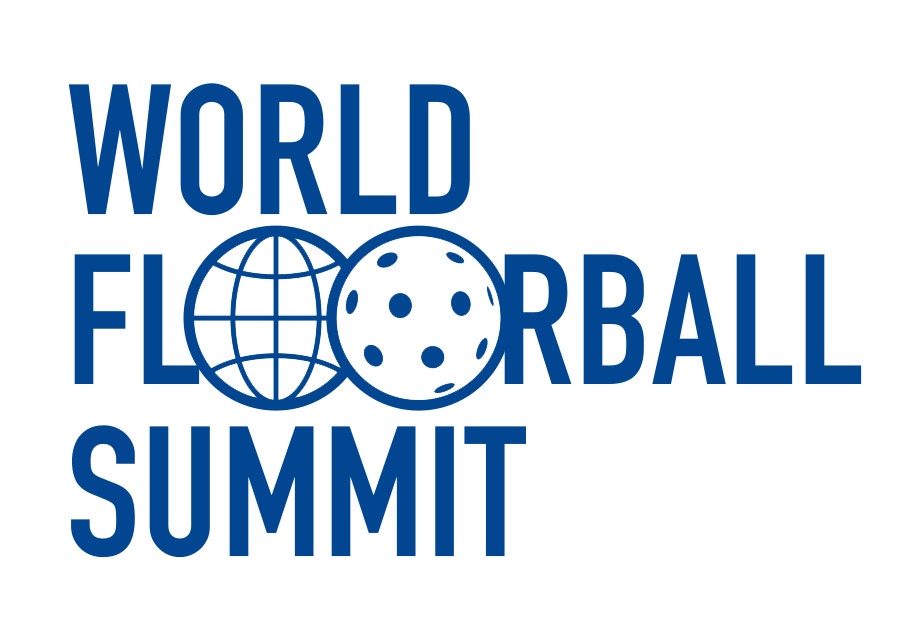 World floorball summit - speakers 2022
John Liljelund, Secretary general, IFF
John has a vast experience in coaching for over 30 years in Floorball, coaching a number of different teams from juniors to National Teams. He holds a post graduate degree in Political science and has worked as a research assistant at the Helsinki university/Finnish Science Academy. He worked for 15 years in Modelling & Analytics the ACNielsen in different roles, among others as the Nordic Area Director M&A and left the company as the Nordic Marketing Director and a member of the Nordic Management team. Liljelund has worked as the IFF secretary general since 2005.
Miikka Palvalin, Post-doctoral researcher, Tampere University
Miikka Palvalin is a researcher, working in the unit of Information and Knowledge Management at Tampere University. In another profession, Palvalin works as a coach in Classic, Tampere where his major responsibilities are in-game analytics and player development. He also assists the Finnish Floorball Federation in-game analysis. Palvalin believes that better information, used in the right way, leads to better performance for teams and players.
Marko Haverinen, Director of Testing Lab, Varala High Performance Training Center and Tampere Sports Academy
Marko Haverinen is the current director of the testing lab at Varala Sports Institute and Tampere Sports Academy. He has also an M.Sc. of Sport Sciences degree, is a Ph.D. candidate, and possesses a long-term work experience in the sports and exercise industry in Finland. Currently, he studies interactions between physical qualities, training and match loads, and injury risk in team sports. He handles athlete monitoring in professional team sports as a part of the coaching staff.
Louise Khng, CoachSG/Senior Manager, Coaching Development, CoachSG at Singapore Sport Institute, Sport Singapore
Louise Khng is currently a Senior Manager in Coaching Development at CoachSG, Sport Singapore. She was previously an educator, national floorball player, team captain and head coach of the Singapore Women's Floorball Team. In 2020, she became the first female coach to have been awarded 'Coach of the Year' at the Singapore Sports Awards, since its inception in 1971.
Kaarina Vuori, Finnish Floorball Federation's President
Kaarina Vuori is the Finnish Floorball Federation's current, and its history's first female president. Kaarina has vast experience in floorball, both on and off the court. She has also an MBA degree in business development and leadership. Along with the president's duty; she works currently as a development manager at Arena Center Oy, which is a significant private exercise organizer in Helsinki, Finland. Vuori also works on the International Floorball Federation's (IFF) Central Board. As a Finnish Floorball Federation's president, she is also a member of the board at Eerikkilä Sport & Outdoor Resort.
Experts of Eerikkilä Super Cup Finals
Kati Eteläpää, Floorball Coach in Czech women's national team
A Finnish coach, Kati Eteläpää works as an assistant coach of the Czech Republic's women's national team. Earlier, Eteläpää has been working successfully in Finland and Switzerland furthermore both countries' national teams. Her education is a special education teacher, and she works as a teacher in Winterthur, Switzerland.
Jarmo Härmä, Head Coach of the Finnish U19 Men's Floorball National Team, Finnish Floorball Federation's coach educator
Jarmo Härmä is 41 years old and is the current head coach of the Finnish U19 men's floorball national team. He has also a Master's degree in Sports Coaching. The national team duty has started in 2019 and it will culminate in the next spring's World Cup 2023 arranged in Denmark. Härmä has worked the latest five seasons as a head coach of Nokia KrP for at the top-tier in Finland, in which the team cleared its way to the medals three times. In F-League, the team fought its way to the finals against Classic, Tampere last season.
Tapio Hämeen-Anttila, Floorball Coach
Tapio Hämeen-Anttila is a Finnish floorball coach. Currently, he works as a coach for TPS, Turku women's league team in Finland, as a head coach for girls' U21 and U18 teams at Northern Stars, Espoo, and as a team manager for the Finnish U19 Women's Floorball National Team. Also, he works as a Director, Account Management at Oivan Group Ltd, which creates and operates leading digital services in Finland.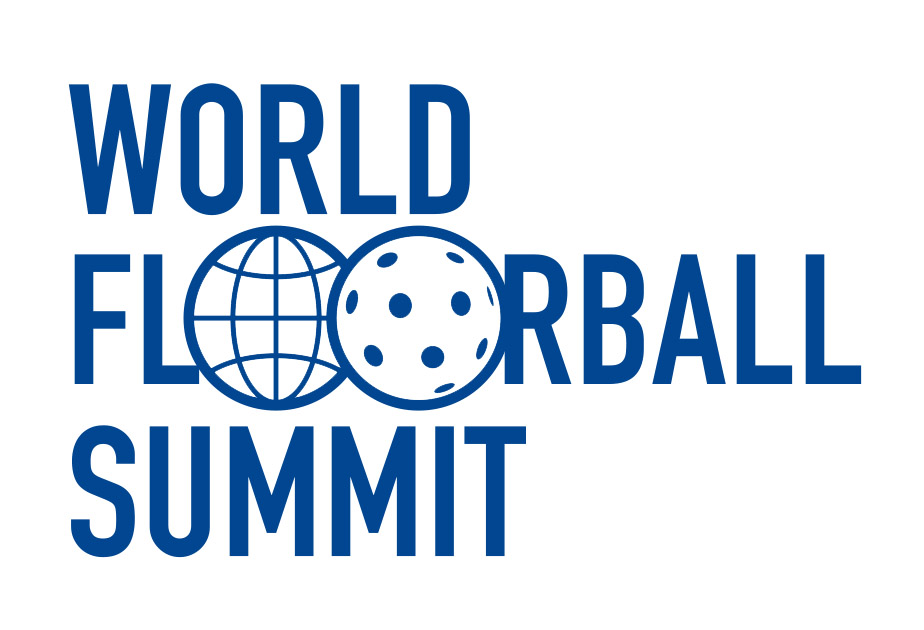 Esa Jussila, The new head coach of the Finnish men's national floorball team from the beginning of 2023
Esa Jussila is one of the big names in Finnish floorball national teams. In addition, he has created a career in Swiss floorball for almost a decade, both as a player and as a coach. Jussila has served as the captain of the men's national team and represented Finland in seven World Championship tournaments (2000–2012) with two golds, four silvers and a bronze. After his playing career, Jussila gained coaching experience in Switzerland at Alligator Malans. From 2013, Jussila was part of the coaching team of Switzerland's men's national floorball team until the World Championships in Helsinki in December 2021.
World Floorball Summit seminar host Oskari Saari
Oskari Saari is a media professional with a strong experience in journalism and TV productions. He has a strong connection to floorball. Oskari is working with the sport as a coach, commentator, and was Finnish men's national team's team manager. He has also written a book about the Finnish national team's head coach, Petteri Nykky. Oskari is also well-known as a Formula One commentator and has written a book "The Core" and a book about late Formula One doctor Aki Hintsa's last days of fighting his cancer.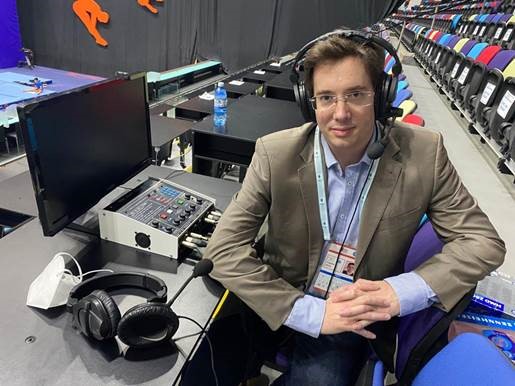 Super Cup commentator Olly Hogben
Olly Hogben has been the lead IFF TV commentator since 2017, covering all Women's and Men's World Floorball Championships and the Champions Cup. He first discovered the sport when working for the Olympic Channel at the World Games in 2017, where he called the medal matches (and did the same this year in Birmingham). As well as commentating the action, Olly is involved in the selection of matches for TV coverage and has put together and trained a team of expert analysts to work as co-commentators. Olly has provided live commentary for 66 sports, including at 6 Olympic Games, and has commentated the Opening and Closing Ceremonies for a number of multi-sport events. Outside of floorball, he is best known for his commentary on gymnastics, tennis, and football.